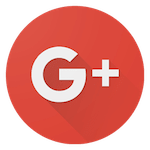 Wonderful teaching and my grandson loves the class and instructor.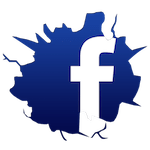 I've worked with Ken Thompson for many years and he is a top notch martial arts instructor. This is definitely the school you want to attend if you are looking for high quality instruction and deep understanding of the art of taekwondo.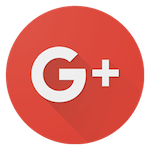 I have shopped around and this is by far the best.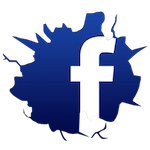 The self defense class was great. Tailored to fit our needs and physical levels. Can't beat the price either. Everyone should sign up for just the education opportunity.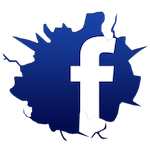 Love it here!! Wolf pack/ taekown-yoga was heart pumping in the beginning and relaxing in the end! He's a great teacher and very easy on me! (Kinda I'm still working hard hehe) it's a great class and worth it!!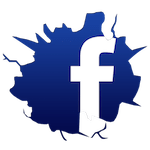 I've been a student for four years under Master Kenny Thompson and my wife has been for 5-6 years. Couldn't have asked for a better instructor or environment.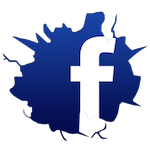 On Monday, January 9, 2017, the Ladies of Leisure Lake Co-Op had Kenneth Thompson of Jurassic Park Martial Arts/ Self Defense speak to our group of ladies! Self Defense was the topic for Older ladies to feel confidence and secure to protect themselves in the world we experience today! His wife, Heather, who is expecting their second child in February also addressed our group! They also have a 2 year old also! We appreciated them and the information they shared very much!! Please feel free to give them a call at their place of business! Bear hugs!!